About ClientEd Online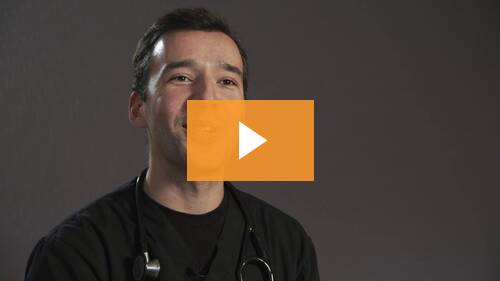 Informed Clients are Better Clients. Timely, high-quality client education is the key to client compliance. After all, educating clients leads to greater acceptance of recommendations and a stronger bond with clients.
This web-based client education service makes it easier for you to edit, post, and integrate client education across your practice - ensuring consistent, professional, and current education for your clients.
ClientEd Online:
Keeps you current ... with over 1,600 handouts fully reviewed by practice experts, actively managed, updated with frequent additions to the library
Gives you flexibility ... with the handouts you use and how you use them
Allows for feedback ... by enabling you to provide comments back to LifeLearn on current or future handouts, you will be part of the evolution of the service
All of LifeLearn's client handouts have been professionally written and updated by practice experts and reviewed by practitioners to bring you the most up-to-date, high-quality client information.
Each article:
Is written in a thorough question and answer format
Highlights key points in a reader-friendly style
Contains multiple color images per article including medical illustrations, photographs, and line drawings to enhance and reinforce the pet owner's understanding of conditions
LifeLearn ClientEd Online provides you with the added flexibility to edit the handouts as you wish and to ensure consistency of the handouts across your practice computers and website. Over 170 Spanish are also included to assist your practice in communicating with Spanish-speaking clients.
The handouts themselves can be edited as often as you like.
You can add specific instructions or notes for a certain client, or permanently change the article to reflect your hospital's philosophy, style, or culture.
You can even add your own articles to your library.
Plus, you'll have access to 40 HD videos!